Do we need human interaction?
My weekend made me think about how we interact with people less and less while buying products or services. It seems that as new technology comes out the less it makes us need to speak to anyone else, I realised last night that I nearly went the whole weekend without hardly interacting with anyone.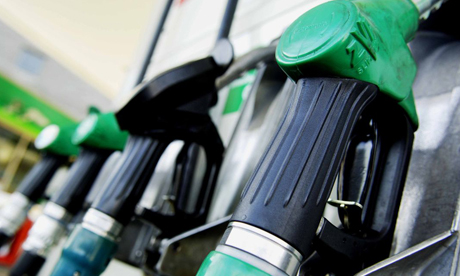 Let's start off filling the car full of petrol, I'm able to use the 'Pay at Pump' feature at most garages. I can drive up, put my card in fill my care up and drive off without having to speak to anyone.
Next stop was the hotel, here I was able to use an app on my phone to pay for my parking outside the hotel and then check in to my room using their self check in service. I had already paid online so didn't have to make any transaction.
So I then needed to get to get into the city centre to have some food before seeing a show. Best way to get in was a bus and being in London I had my Oyster Card. My card was already topped with credit online, so I was able to jump of the bus, swipe my card, and jump off at my destination. I'm now 5 hours into my day and even though I have interacted with a few services I haven't spoken to anyone!
I was now hungry and I had to interact with someone, which was nice, being sat in a restaurant and having someone provide a human service, asking me how I was etc. From all the services I interact with, restaurant service is the one I value the most and can't see this disengaging with people and hope it doesn't, unless of course you love those vending machine restaurants in Japan!
Time for the show, so on the way there I needed to pick up some drinks (no way was I paying venue prices :) ). A quick stop off in tesco, pick up a drink and of course pay at the self checkout. Now i'm a fan of these when you want to get in and out quickly and buying one or two things, not your entire weekly shop! I really do think these have a place in our shops, except where you need to speak to someone for advice. Next stop was the show, I had already purchased the tickets online, printed them out myself and had them in my pocket. All that had to be done was for the door person to scan my ticket. Now i'm not sure if I'll count this as human interaction as the door person wasn't very talkative.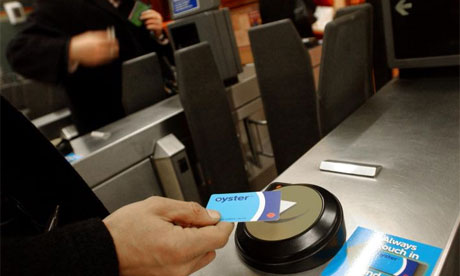 So show over, back to the hotel and of course, bus and underground it is with the oyster card, all the way back to the hotel and to bed!
Next morning, time for breakfast, I had already purchased breakfast online so no transactions were needed. It was all self service, so I filled up on as much as I could and it was time to go. We needed to check out and of course this was done without speaking to anyone, just drop the key card into the slot at reception. Decided to stay around a bit longer and see some Museums that day, so topped up the car parking with the app, jumped back on the bus and underground and visited Saatchi Gallery, V&A museum and the Science Museum without having to speak to a single person
After tiring myself out around all the museums it was time to jump back on the undergaround and bus, head back to the car, jump in and head back to Wales. Of course we had to through the Severn Bridge toll, but this was easily done by throwing the money the coin bin, then we were home!
I suppose you can choose to interact with people or not at certain points, such as petrol stations, tesco and the hotel but I choose not to. Is this a good or bad reflection on their service design? Is good that they have made things so easy for me that I can interact with them as quick as possible or a bad thing that the interaction is so quick they are not leaving me with an experience to remember. Personally I'm a fan of automated things, but only in certain places, but the trend is going that soon these places will also been taken over and we will interact even less with each other, sad times I think.