Who we are?
We are a team of strategists, designers and creative technologists. Our work spans the Creative, Healthcare, Food and Tourism sectors.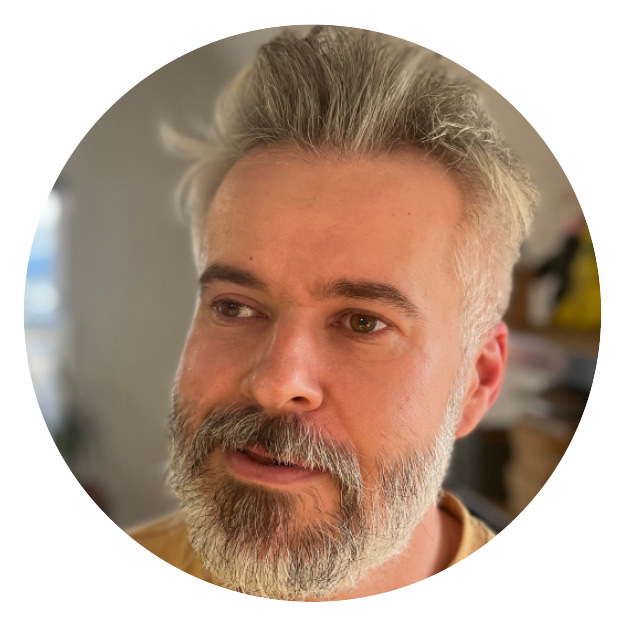 Carwyn Lloyd Jones
Carwyn is Hoffi's creative director working with a variety of clients such as Network Rail and National Eisteddfod.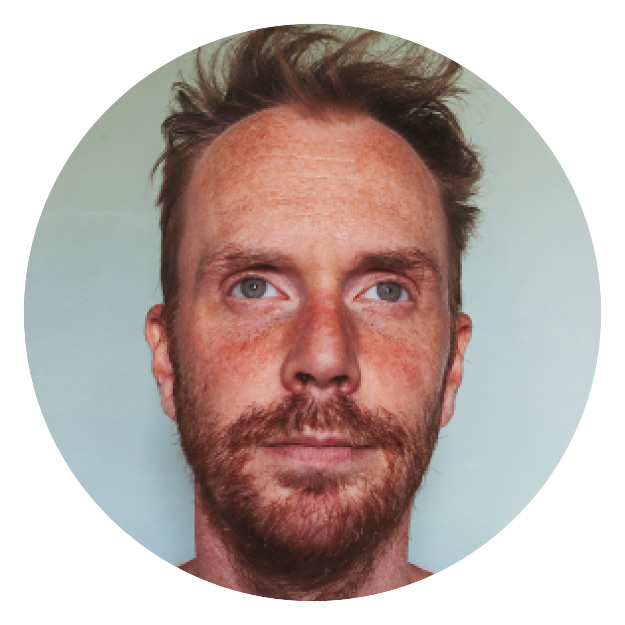 Julian Sykes
Our brands director Julian has extensive knowledge of developing successful brand and online strategies that place the user at the heart of the experience.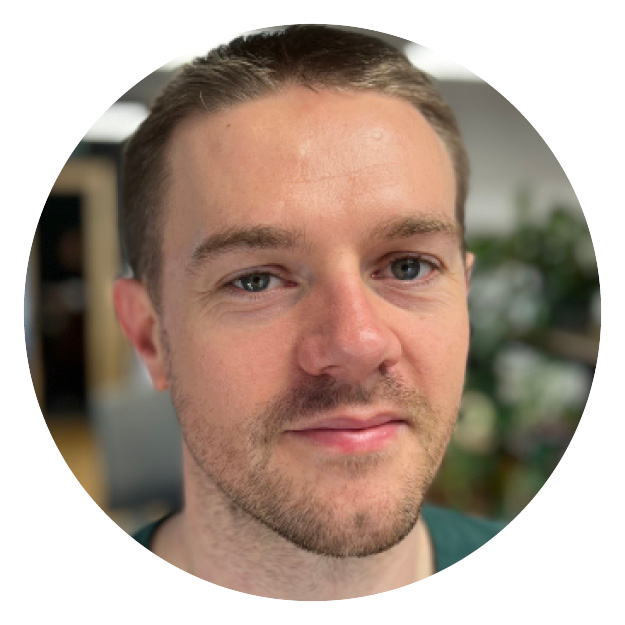 Ryan Bunney
Ryan is our lead developer and is responsible for building Hoffi's digital projects, working across a wide client base.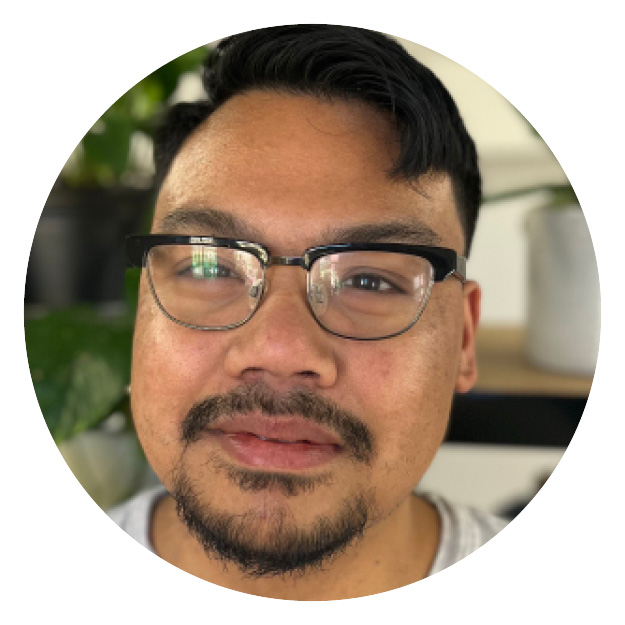 Troy Ong
Troy is Hoffi's junior developer, working on a variety of projects, supporting our lead developer