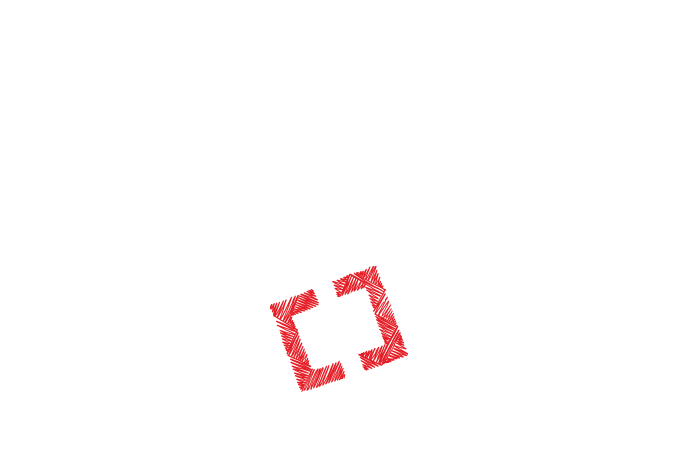 Strategy
We work with you in building rigorous brand driven strategies. That works for you and your audiences. We believe that brand strategy is the key ingredient to marking brands out from others. It is the ability to deliver on your brand promise.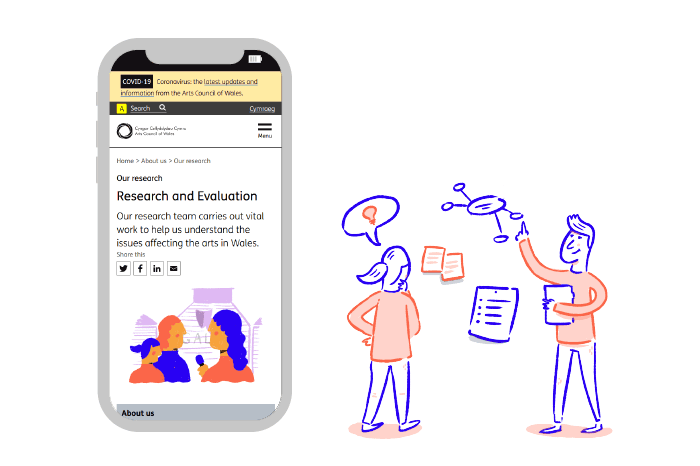 Digital
We believe that usability defines how successful a project is, and that's why we focus on delivering projects that are user-friendly and accessible.

Branding
Working with you and your audiences we create meaningful brands that reflect your purpose and proposition. Successful brands come from creating shared beliefs with your audiences and we will help you with that.