Creating a new digital service for Ffilm Cymru became a little bit of a love affair with all things film. From the early workshops it became clear that beyond the ability to provide funding for films the organisation was so much more than that.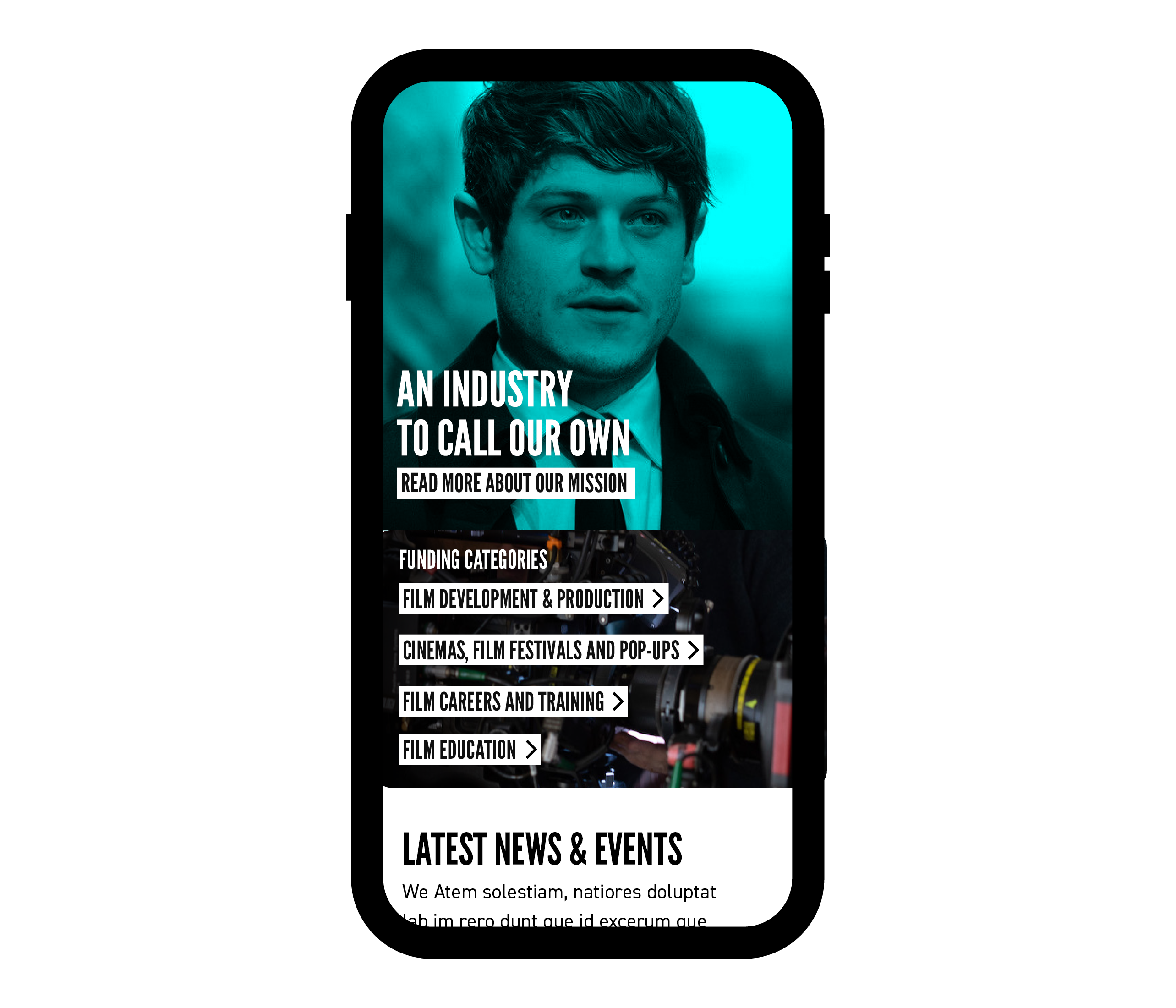 They wanted to become a place to share ebay practice, delivering resources and information for people that might not be eligible fo refunding but could still be guided to film making opportunities. One of the major findings within this discovery phase of work was also to share the ongoing purpose of the organisation. And that was to reflect and champion the creatives of Wales equally. Meaning that they would wherever possible improve the reach and diversity of the projects they are helping support.
Image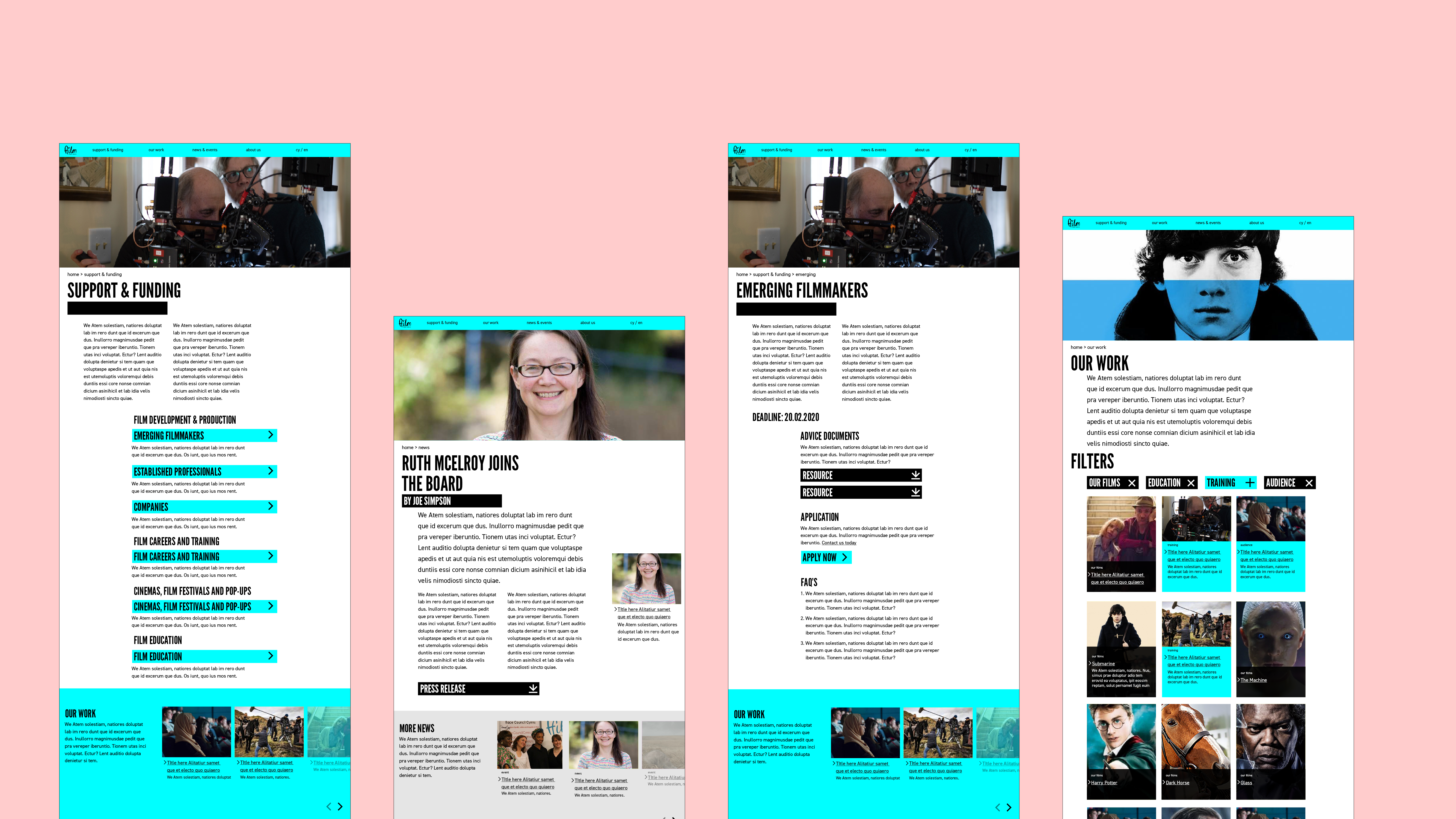 With all of this information in mind we developed a service that would in time provide a support offer for any type of film maker within Wales. No matter at what stage you are within your career there should be something for you. To this end we built a contextually lead UX experience that provided people the opportunity to gain an understanding gi fo ffilm cymru find out what areas they are currently active in and then provide sign posting within the organisation or via other orgs as to what might be possible in terms of further support.