We started working with National Dance Company Wales in 2016 when we began a process of moving the company from one that was renowned for making dance, to one that was to begin a process of also becoming a small venue that was to house different events beyond dance.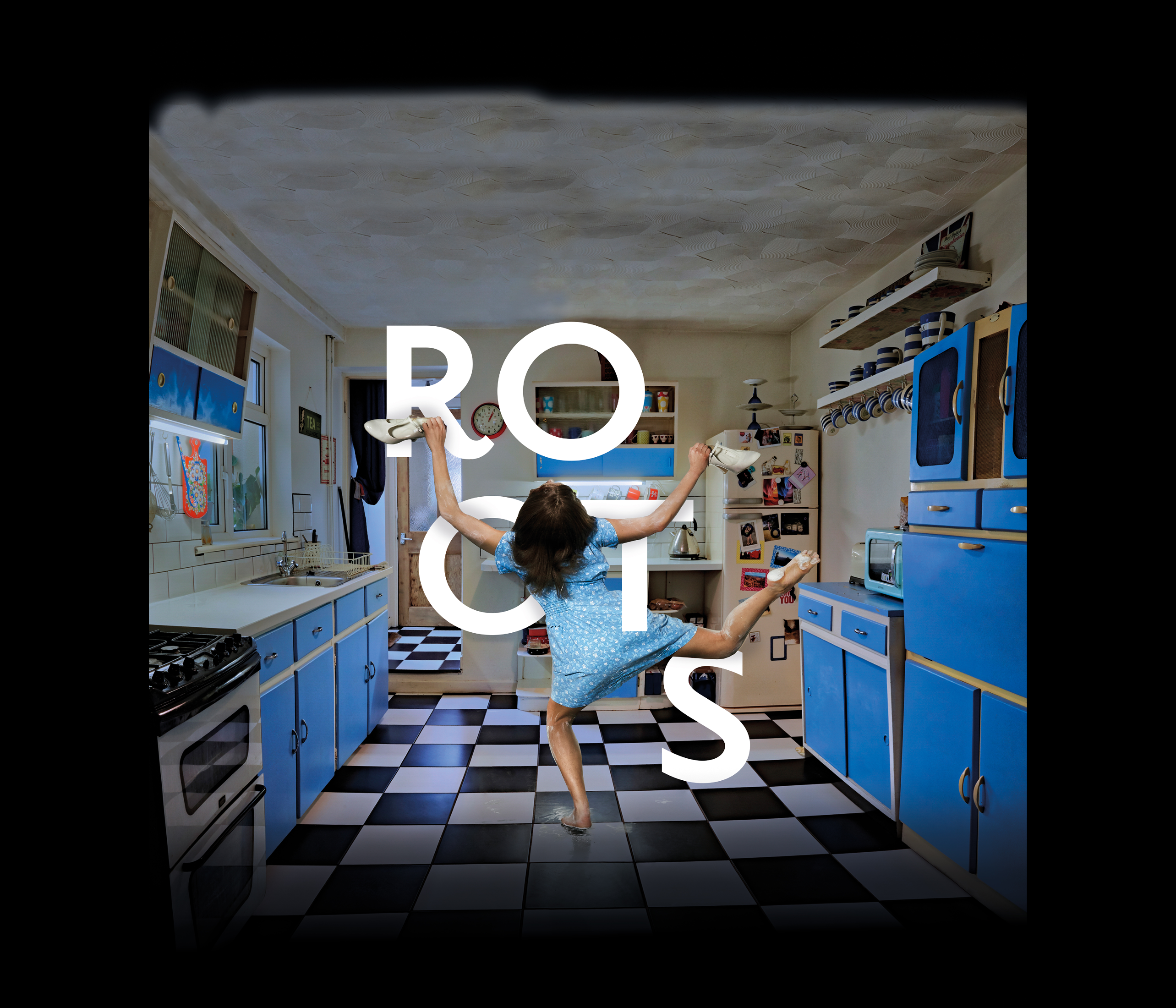 The work initially covered a very broad scoping exercise to explore where the company was and then where it wants to go. From there we have worked to develop further designs that explored task-based issues identified within the initial audit, which then informed the design aesthetic. 
Image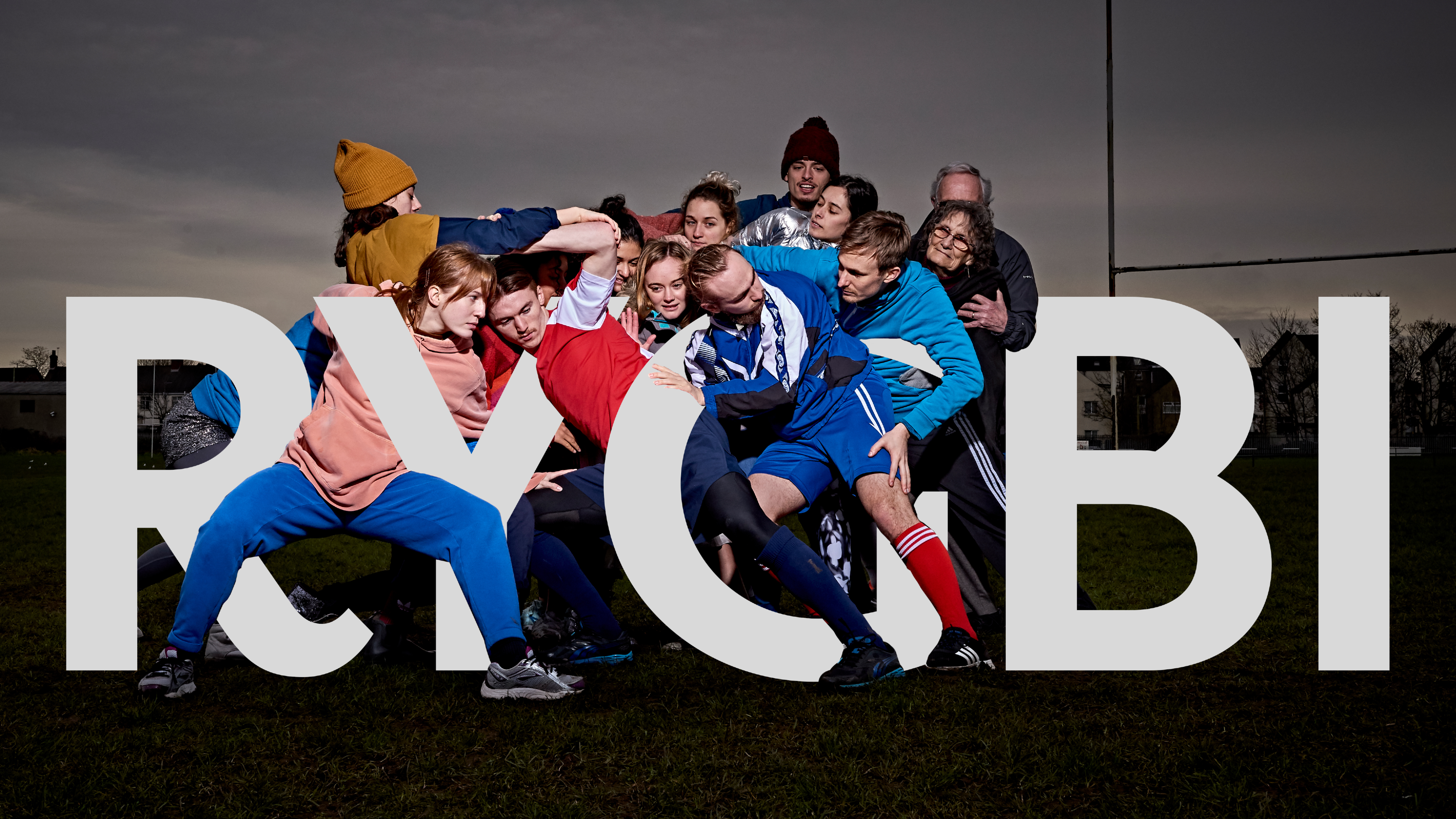 What we found through the discovery phase was that dance is often perceived as being hard to understand and often through dance imagery little is explained other than its sheer physicality. To this end, we also looked toward the new Artistic Director of NDCWales Caroline Finn's work which is described as having strong narrative themes within the work. With all of this in mind, we decided we would approach the creation of show imagery through the idea of narrative. 
With each tour, the question revolves around the themes and stories that the piece hopes to highlight. Then from there, we have created imagery that incorporates dance and them together and where possible we try to play with the genre to help people gain an immediate understanding of the type of work the piece will be placed within. 
Image

Once we had established this body of work we then worked to develop a rich understanding of the audience that revolves around the dance company. We broke these people down into priorities and then began to build initial web wireframes that explored how content could be delivered and in what order.